10% Discount on Newsletter Sign up at WP Rocket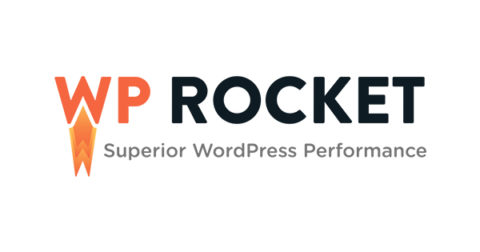 Get 10% Discount on Newsletter Sign up at WP Rocket
Deal Activated, no coupon code required!
10% Discount on Newsletter Sign up at WP Rocket
Expires: N/A
Submitted: 6 years ago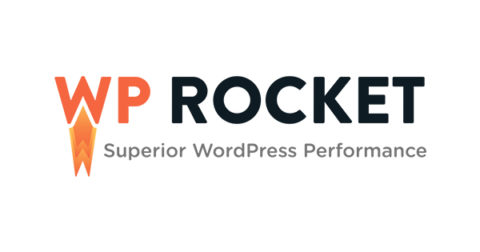 Get 10% OFF WP Rocket
Copy this code and use at checkout
Expires: N/A
Submitted: 6 years ago
By default, WP Rocket does these 5 basic things to speed up your site. Those are as follows:
Cache your page as a Static HTML file
Cache in Browser via Apache if supported by the server
Compression via GZIP on Apache if supported by the server
Cross-origin support for origin via Apache
Detection and Support for the various third-party plugin, themes and hosting settings
And then there is the WP Rocket settings area where you can also enjoy the below features:
Cache – Basic Cache Options: This cache tab allows you to have control over how your page caching functions at a basic level. You'll be able to include or exclude mobile users to see from cached pages, include or exclude logged in users to see from cached pages, enabling cache on HTTPS pages, the period to remain in the cache.
Cache Settings
In most cases, you can use the defaults in here
File Optimization – Minification and Concatenation: This tab allows you to have the access to minification and concatenation functionalities.
Minification
Shrink down the size of your site's code by eliminating unnecessary characters without hampering any functionality.
Concatenation
Cut downs the number of files on your site by combining multiple JavaScript or CSS files into a single file.
Eliminate Render
Block JavaScript or CSS to eliminate rendering issues.
Combine Google fonts files – allows you to have a single fonts file if you are using multiple files.
Remove Query Strings from static resources
Media – Lazy loading and more: In this media tab WPRocket gives you access to enable lazy loading as well as disable WP emojis and embeds. Another noticeable feature is the ability to replace youtube iframe with static preview image decreasing the site load time.
Preload
Preloading builds the cache for a page that all visitors to see is by warming up the cache by itself.
WPRocket gives you the opportunity to use preloading in two ways, whereas others caching plugins is falling behind with one or none.
Sitemap Preloading: This preloads cache based on your sitemap.xml file.
Preload bot: This preload generates cache via crawling over URLs after each new publish or edit to ensure all the post gets cached.
Advanced Rules – For Advanced Users: This tab allows you to have more control over your caching functions for specific URLs, cookies, user-agents and etc.
Database – Clean up your Database: This allows you to have cleaning options for all kinds of "Junks" in the form of revisions, trash, comments, transients and many more created in databases via a single click.
CDN – Integrate with your CDN: This lets you have the control over using CDN in a more effective and efficient way to rewrite URLs and excluding a certain file from CDN and others. This gives you more flexibility to operate CDN.
In addition to that, if you are using Cloudflare, WPRocket also offers a dedicated Cloudflare add-on to get set up with Cloudflare and control some of the certain Cloudflare aspects from WP Rocket interface.
For USD 39, you can have access to all of these features. Simplifying your various needs by one single plugin, saving time in configuring the plugin and many more benefits.
So, if you are into this we herein, offertail.com, are offering you a huge number of most latest and valid Coupons, Promos and offers all handpicked by our efficient team. All for you to save some more on your purchase.