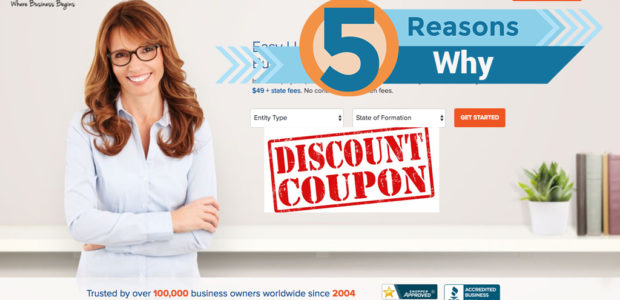 Normally we all are in some way want to save some more when we purchase anything both from online or brick and mortar store. Here comes in the Coupons what we look out for to save some extra bucks. Not only from the point of buyer or consumer but also from the point of seller or businesses coupons are a very important aspect.
Coupons help you to achieve multiple targets such as getting hold of the new customers, maintain and retain existing customers, increase customer return rate and more.
Coupons can be easily distributed online as well as you can send out printed coupons along with your product. The importance of discount coupons in eCommerce sector is undeniable. Most of the online buyers tend to save money and Coupons lets them have the opportunity. As well as you can also use coupons as a product showcase and create a brand awareness. Which might help in increasing your sales volume.
How coupons will help your online business
1.You can create you Brand awareness by spreading coupons. As much as people your coupons will reach you are like handing them over a small advertisement.
2.Coupons make your existing customers feel special and thus help you to maintain and retain their loyalty to your brand.
3.As people love discounts and your coupons are letting them have it, Coupons attracts new customers for your business.
4.As Coupons tend to increase new customer it's a great way to achieve sales target in no time.
5.By running a Coupon campaign you can easily get your old or excess stocks off from your shelves along with increasing your sales.
What your Coupons need to have to be effective
1.Brand Name: Insert you Brand name and increase your brand awareness.
2.Well craft your offer: Make the offer tempting and worth of redeeming.
3.Clear Product Image: Use the best in class product image with stunning looks.
4.A legal note: If necessary ensure to put a legal note so that these are not misused.
5.Expiry Date: Forget not to declare the expire date to make it limited and use it to its full potential.
6.Company Name and Address: Don't miss to mention your company name and address in the coupon.
7.Tracking Code: This will help you to track down the effectiveness of your coupon campaign.
Tracking id or tracking codes let you measure your coupon campaign ultimate paid off. And doing research on what works and what doesn't will make you work out your way to a perfect and highly effective coupon campaign.