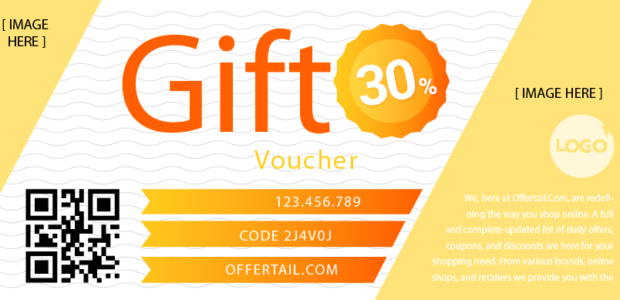 From the previous blog you've known what the core elements you need to create a highly effective coupon. In this blog, we'll show you how you can design your own coupon. Let's see what options are in your hand,
1. Free Graphic Design Tools
You'll find a huge number of free design tools, which can be used to create your own coupon. One of the most well-known websites is Canva. This one is a quite useful website for anyone who isn't well acquainted with professional graphic design tools.
2. Use freelance sites to hire designers
If you are short on time to make your own coupon, you can always check out the freelance sites like Freelancers, Upwork, PeoplePerHour, Fiverr and etc. You'll find a huge number of graphic designers looking for projects, you can hire them to design your coupon. But you should keep in mind that you need to be careful when choosing your designer as not of all designers will be the sweetest choice for your business.
3. Look out for a Pro Designer
If you are interested in more professional design, you can always look out to a professional designer. There are plenty of dedicated graphic design companies who are lending their professional expertise to help you get high-quality designs for your coupon.