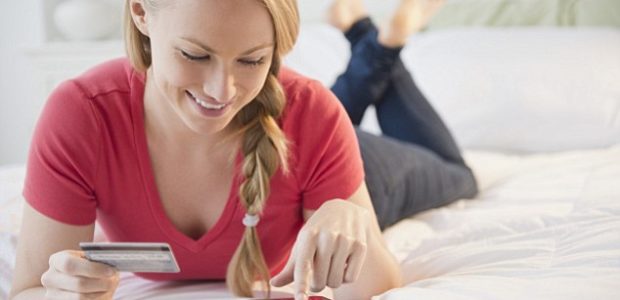 Currently, the online retailers use various schemes to attract the shoppers and score big sales. But the deal hunters can always get the desired discounts using some tricks. Follow the rest of the post to know about the tricks
1. Break free from the dynamic pricing trap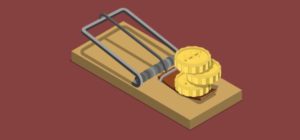 Online retailers use the dynamic pricing strategy to offer differed prices to differed customers. These are done by demand, market factors, customer's browsing and spending attitude and so on. In recent days the system gets too much sophisticated that websites can know about your internet activities and retain a depth knowledge of your online behavior. In accordance with these data, a retailer determines the price point. Which refers to that you might see a higher price than someone else with differed spending patterns using a different computer or mobile phone.
To avoid these kinds of overcharging, the best way is to erase the browser's history and cookies along with logging out of your account. Or you can also give a try to the browser's "Private" or "Incognito" mode, where the cookies aren't saved whenever you do searches.
2. Before final purchase leave items in the cart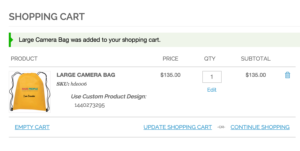 After logging in the store, place the items you desire in the cart and then just let the items sit in the cart. Mostly to close the deal retailers will try to lure you back using coupons or a better price offer. Though it won't work for every site but a good portion of them do offer coupons or better deals to intrigue you to complete the purchase.
3. Search for coupons and offers
If the abandoned-cart trick doesn't work for you, you can always get a look at the popular coupon sites like ratailmenot.com, couponcraze.com, offertail.com and many more. They usually have a well-decorated showcase of valid and updated Coupons and Offer Deals.
4. Use social media to connect with companies and retailer
Connect with the companies and retailers through social media. Follow them on twitter, make them friend on Facebook. As a promotional issue, companies and retailers often reward their social media followers with coupon and offers or early access to special sales deal.
5. Get signed up, Get notified
Companies or retailers often send out coupons and offers to people they have in their email list. Signing up lets you have the opportunity to get your hands on to those coupons and offers.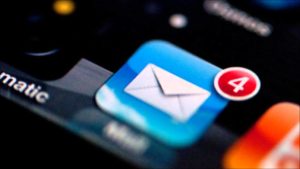 But you should keep in mind to not only sign up in your favorite store but also sign up in their competitors too. That will help you to compare deals and ask for better price matching.
Have separate filters and folders in your inbox to separate the coupons and offers emails. This will help you to get access to all the coupons and offers in a single place and along with keeping your inbox cleaner.
6. Customer service – Extend expired coupon
Many times we just ignore a coupon that we got our hands on as we don't need the product right now. But like after a period we suddenly need that pricey product and that coupon can help to reduce the economic stress a lot but the coupon is already expired. Don't be so stressed, as the companies and retailers want you to buy, if you call their customer service they might just approve your coupon or advise you a rather similar new coupon.
Though it's not a sure kind of thing, but you can hit the target one out of three times by this trick.
7. Compare prices – Online and In-store
You should check out the price difference of the product in both online and in-store. In current days it's easy as cracking an egg. Just use your smartphone, go search for the product, see the deals available for you, call the local retailers ask for store prices and compare them both.
8. Compare different retailers' prices
You should compare among different retailers to choose the best deal in best price. Bizrate.com, mysimon.com and Google shopping are the kind of sites which can help you compare prices among stores in a few mouse clicks and keyboard taps.
9. Strategically use multiple coupons
If you can use multiple coupons at check out, try to use them strategically. For example, if you have multiple percent coupons first use the high-value percent coupon and then less value percent coupon. Suppose, if you have 20% and 15% coupons, use the 20% coupon first and then the 15% coupon. This will help to get you cut deep in the discount.
10. Find out if you can get a refund for the price drop
Suppose you make a purchase and then suddenly after a few days the price drops. In some stores, they will issue you a refund for the price difference if you contact them within given period. So, keep eyes open to find out if you are going to get the refund or not for price drops.